---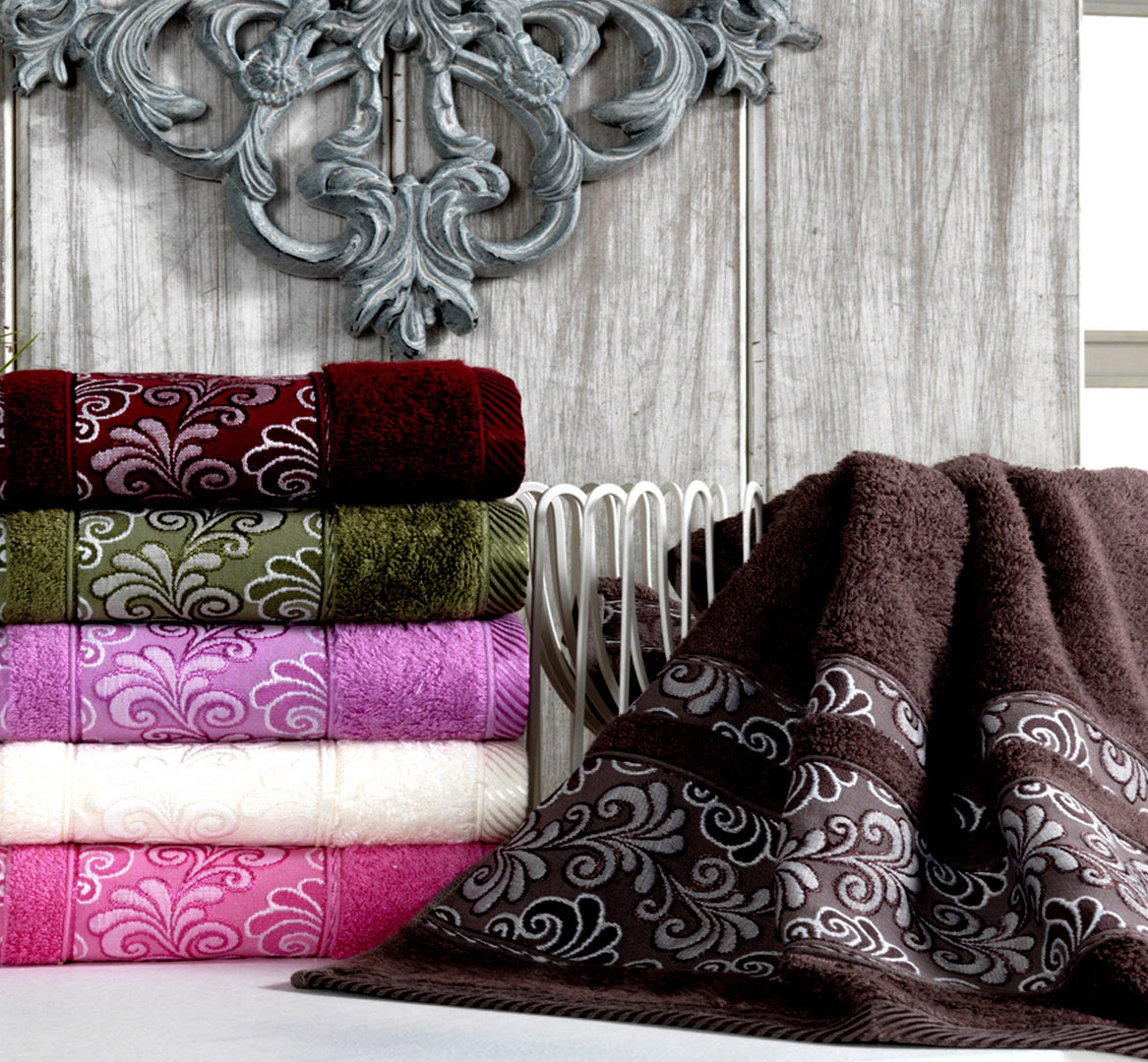 UMA TEKS is always at your service with the most favorable price and best quality product policy. As UMA TEKS we always try to give the best service to you. As UMA TEKS, we have created our website in order to communicate better with our valuable customers. You can go with us through our website, you can tell us your comments and criticisms about our company.
We will introduce product images for our valued customers on our website. We will provide you with more detailed information about the products. We will listen to your criticisms and comments that will contact you from the communication section and if there are any problems we will find a solution. It would have been really wrong to have an innovative company website like ours in the days when every job was digital. For this reason, we opened our web site before it was too late.
UMA TEKS will improve our web site further in the future. If a shop needs to constantly renew itself, for example, it needs to be renewed because it is an online business on the new platform, new doors and new computers and web sites. For this reason, we will constantly renew and improve our website to serve you more. At this stage, there will be no interruptions in our web site and the publication will continue to live.